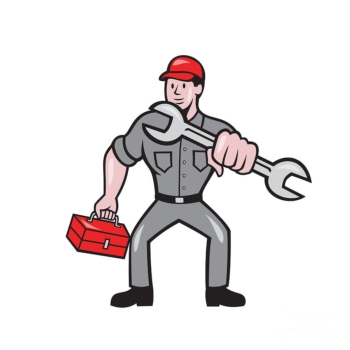 Digital Xray Service
Rocky Mountain Radiographics is fully staffed for all of your digital x-ray installations, repairs and tech questions. Our service engineers have over 20 years of field expierence and have been factory trained on several different brands and makes to ensure proper repair and installations.
Xray Equipment Service
Rocky Mountain Radiographics offers X-ray equipment repair as well as preventative maintenance to ensure your equipment stays at 100%. Our service Engineers take great pride in efficiency as well as doing the job to factory standards when performing a repair job big or small.
Service Contracts

Get the most out of your money by investing in an annual service contract. A service contract is the easiest and most cost efficient way to ensure your equipment is taken care of as long as your practice uses it. We offer Various options are available to fit both your need and budget.
Contact Us today if you need X-ray equipment repair, a preventative maintenance appointment or would like to discuss the advantages of a service contract for your practice.