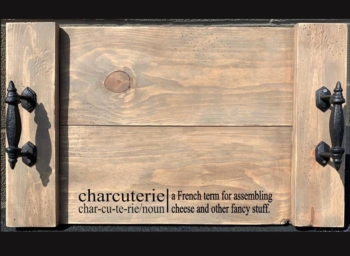 Thursday Dec 7, 2023 7:15pm to 9:00pm
Just in time for the holidays..... Make it for yourself to serve your holiday appetizers or gift it to someone special.

20% of sales will be donated back to Hillsborough Education Foundation.
Registration closes December 1st

Proceed to signup to view Charcuterie Board options.
Hillsborough Elementary School
Hillsborough, NJ 08844