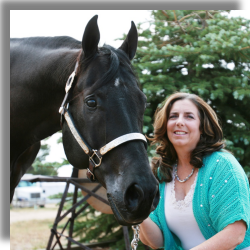 JKL Insurance & Employee Benefits

Jeri Kay Lockwood
Owner and Broker

Jeri@JKL-Ins.com
(303) 919-3934
Parker, Colorado


Jeri Kay Lockwood has been in the industry for over 25 years starting out as a customer service and claims specialists. In 2013, Jeri started JKL Insurance & Employee Benefits. The goal is to keep insurance on a personal level with her clients. Jeri and her husband reside in Parker, CO where they both show quarter horses, root for the Denver Broncos and enjoy life.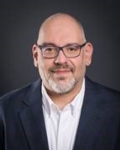 Robb Gonzales is a licensed Health & Life Broker for both On and Off the Exchange. Robb has been in the Health Insurance Industry since 2007, first working for one of the major health carriers in Colorado for several years, then for one of the top General Agencies located in CO/CA where he assisted and trained Health Insurance Brokers and Broker Agencies in understanding how health carrier plans and benefits in the State of CO work.
Robb is a CO native, single Father and currently resides in Aurora, Colorado with his fur-babies. Robb is an die-hard Bronco fan, and enjoys movies, concerts, travel, binge watching Netflix and is a Sci-Fi/Fantasy nerd!!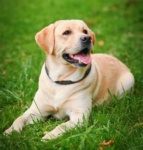 Brian MacKenzie - Medicare Expert
Brian has been in the Medicare industry for appoximately 20 years and is an independent Medicare broker which means he represents all major Medicare carriers.
Brian can be reached at (303) 877-4807.